> Welcome to RecoDID
ReCoDID ('Reconciliation of Cohort data in Infectious Diseases'), is a four-year project supported by the European Commission under the Horizon 2020 Programme and by the Canadian Institutes of Health Research Institute of Genetics (CIHR-IG). The consortium brings together a multidisciplinary team from four continents to fast track the research response to viruses and other pathogens by facilitating data and sample sharing between infectious disease cohort studies.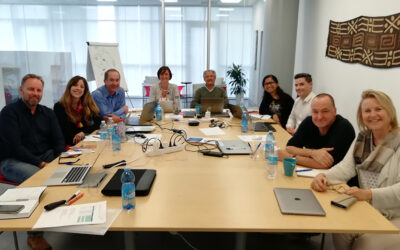 Thomas Jaenisch represented ReCoDID during the...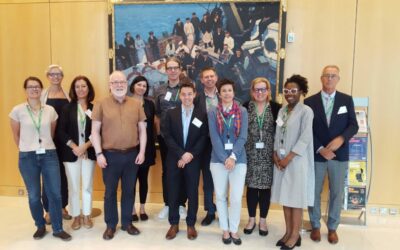 Representatives of various EU projects funded...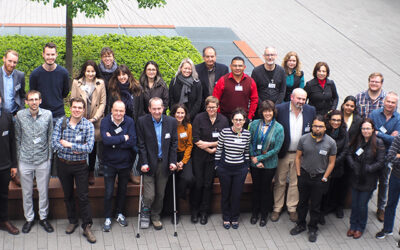 > ReCoDID has been finishing the "Final Report...